Our expertise in vehicle repairs includes, but is not limited to, the following listed on this page.
If you're interested in any of our services, or wish to find out more, contact us on 01376 339282.
---
Our garage services

Servicing
Having your car serviced on a regular basis keeps your car running correctly and with greater efficiency. Engines should be checked and maintained to prevent major problems forming. A service can reduce general repair cost and save fuel money by making your car run more efficiently. Read more...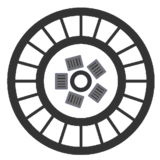 Clutches
At John Hazell Auto Repairs, we specialise in clutch repairs. The clutch in your car is used frequently whilst driving and is a very important part of your car. Clutches usually last 5 years, but this may vary with quality and usage. Read more...

Tyres
Are your tyres wearing low? Feel free to discuss it with us! We have the experience to check your tyres and the tools and skills to supply new tyres and change your worn ones.

Brakes
Brakes will wear with use over time and will eventually require replacement, so it is advised that you have your brakes checked often for your own safety. If you have any concerns with the performance of your brakes, feel free to contact us. With our many years' experience in brake repairs, we will be able to help.

Batteries
Is your car struggling to start after being left? Your battery may be worn and struggling to retain charge. We can check your current battery and, if required, supply and fit a new battery to your car. If not, we'll be happy to diagnose the fault.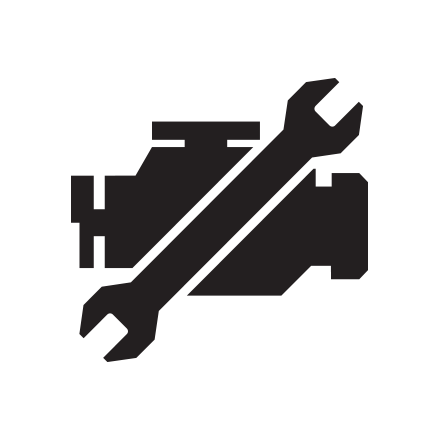 Diagnostics
We carry out diagnostics and read diagnostic codes to enhance our accuracy in identifying faults to ensure that only the correct work is done on your car.